About Synergy Health
Making

better health


achievable for all
We partner with you to help your people to live
well in a way that's right for them.
At Synergy Health, we're proud to have developed a reputation for delivering
highly impactful digital wellbeing programs

to over a hundred of Australia and New Zealand's leading workplaces.
We help organisations improve the lives of their people.
We recognise that every organisation and person is unique and want to empower your people to live well in a way that's right for them.
Using our latest in delivery platform tech, we partner with organisations to provide customisable wellbeing programs that support healthy employee behaviour change that's relevant to the organisation and its people.
Through education and informed, credible content, we deliver experiences that help people form healthy habits, empowering them to be their best - at work and in life.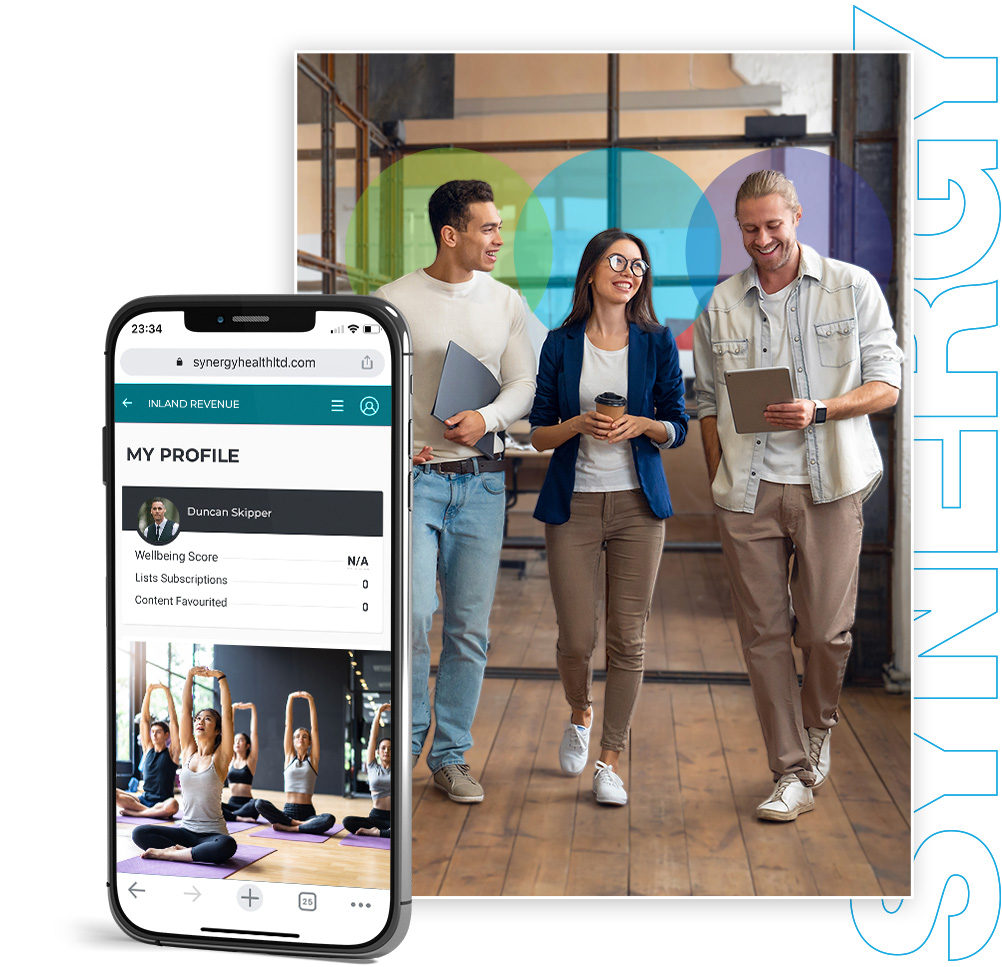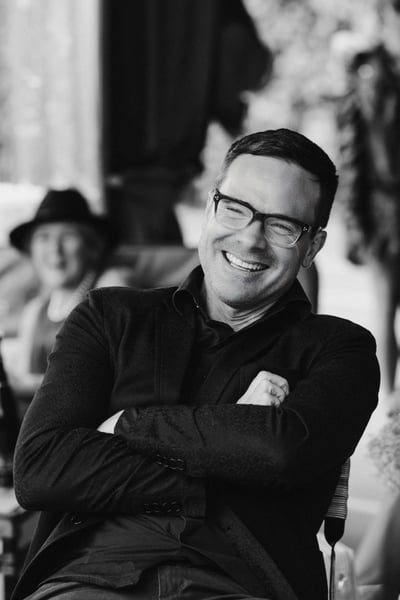 Founder & Managing Director
Brad Norris
Brad is the Founder and Managing Director of Synergy Health. He has a Masters in Organisational Psychology, loves spending time with his family, a coffee lover and is often found downhill mountain biking.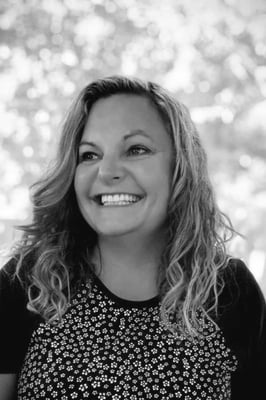 Facilitator / HR Consultant
Amber Boyd
Amber is our Workshop Facilitator and HR Consultant who has a genuine passion for coaching others. Known to enjoy a good laugh (and a good wine!) she enjoys quality time with her key people, music and as much beach time as she can get.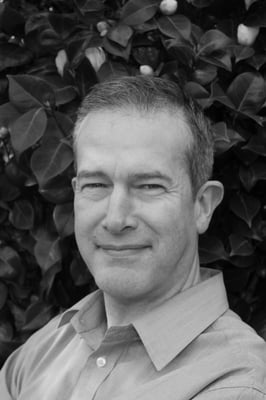 IT Lead
Simon Attrill
Simon is our IT Lead. He has a BSc and post graduate diploma in Computing and has worked in IT for over 21 years. His work passions are Security, AWS and SQL and he enjoys cycling and snowboarding.
Content Lead
Robin Smith
Robin curates and creates the main content for our platform. She is the host of our podcast, has a Masters in Physiotherapy, and can be found enjoying time in nature.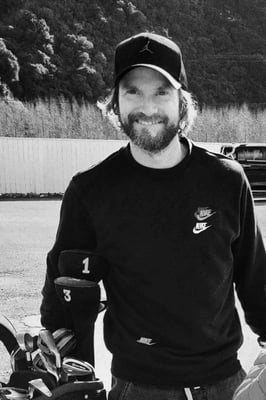 Global Partnership Lead
Martin Leighton
Martin is our Partnerships Lead and has been working closely with our clients and strategic partners for over a decade. He loves all sports (including supporting the NZ Warriors), spending quality time with friends and family, and whistling.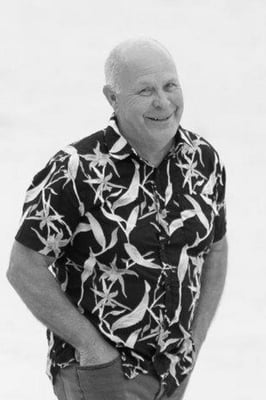 Director
Brian McCauley
With a background in Travel and Retail, Brian joined Synergy Health over 12 years ago and looks after things behind the scenes. Brian can often be found at the family bach, at the beach or working on his many DIY projects.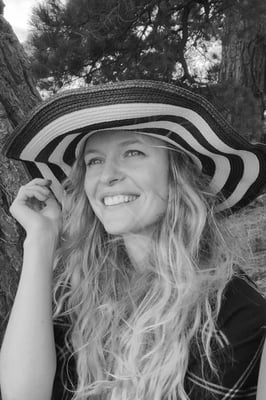 Client Engagement
Janina Zimmermann
Janina is one of our Account Managers, making sure we meet the needs of our clients. She is passionate about health and wellbeing and loves offering tailored solutions to her clients. She comes as a package deal with Onyx | Office Dog.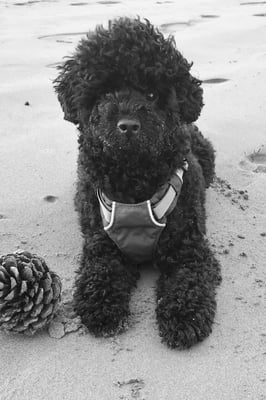 Office Dog
Onyx
Meet Synergy Health's furriest employee – Onyx the office dog. His mom, Janina, named him after the black gemstone which is said to drive motivation! He is a wee toy poodle who loves digging and stretching – he does a great downward dog.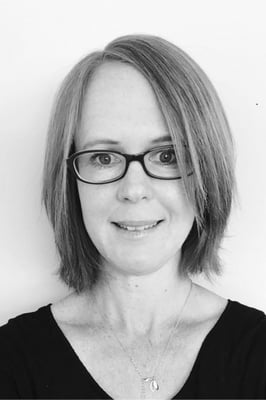 Content Creator
Sally Wood
Sally is our Content Creator who specialises in creating and customising challenges. She has a BA in Psychology and a Diploma in Management, and enjoys hanging out with her family, hiking in the hills, and volunteering her time in the community.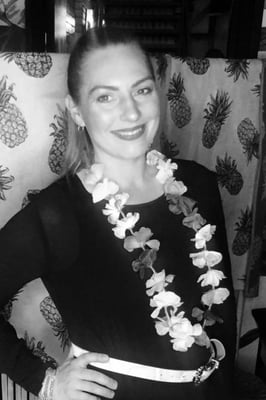 Client Engagement
Kara Johnson
Kara is our Client Experience guru having worked at Synergy Health for 8 years. She heads up the programs for our Foundation, Member and Australian client bases. Her passions include holistic wellbeing, coffee, lifting three times her weight and quality time with her hubby and their 4 kids.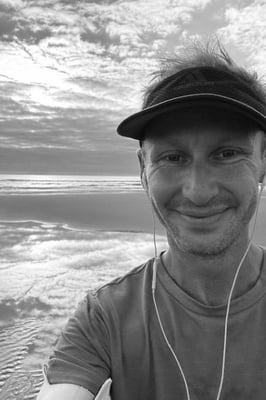 Business Development
Jonathan Wood
Jonathan is part of our Business Development team. Health and wellbeing are important to him and he sees these as basics for enjoying life. His pastimes include running, being in nature and visiting new places. Our Purpose
To help organisations
improve people's lives
We believe the best investment any organisation can make is in its people. Improving their health and wellbeing makes them happier and more engaged. Healthier employees create healthier workplaces, which not only benefits you, but also their families and society as a whole.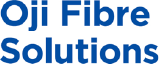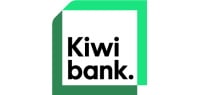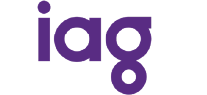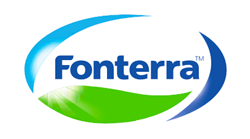 Plan options
A customised digital platform to suit
your workplace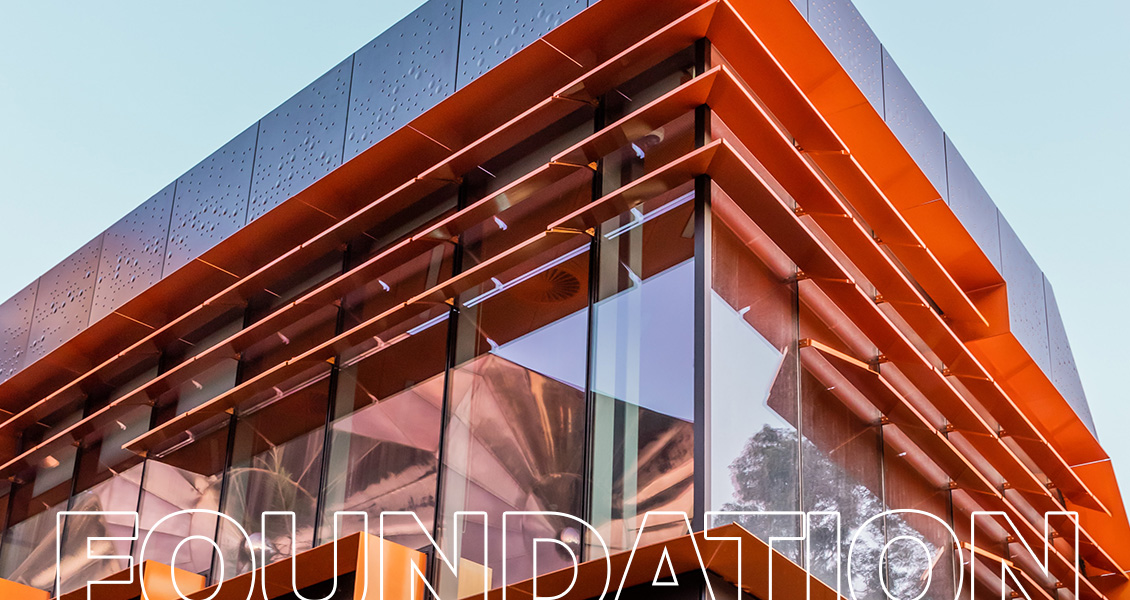 Designed primarily for the small to medium sized organisation.
This is perfect for those workplaces requiring a comprehensive online platform that delivers a range of pre-set wellbeing, safety and organisational development initiatives to create real behaviour change.
Whilst delivered with a pre-set calendar of initiatives, the 'Foundation' program provides lots of opportunities to make it your own including program name, brand, colour scheme and the integration of your own content.
This all wrapped up in a program that minimises your administrative time and energy!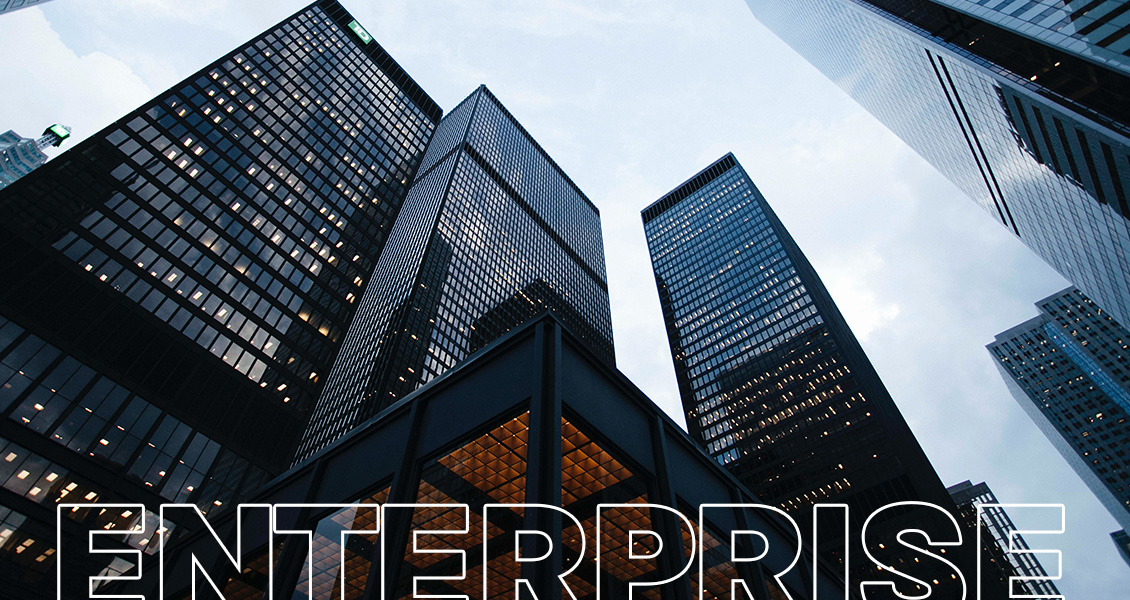 Designed for larger organisations wanting a highly customised program that addresses their specific requirements.
Ideal for those workplaces requiring a comprehensive online platform with the ability to determine the timings of key wellbeing, safety and organisational development initiatives.
The 'Enterprise' program has unmatched levels of customisation including the ability to integrate questions into the Wellbeing Scorecard, deliver relevant content throughout the platform, build customised challenges and reward employees in a way that's unique to the organisation.
Your program. Your way.
How We Can Help
Make better health achievable for all