Empower

your people.
Inspire

your difference.
Wellbeing programs that improve the lives of your
people and the health of your organisation.
Healthier humans make
healthier workplaces
Investing in the wellbeing of your people delivers great returns by creating happier, healthier, and more engaged employees. Using our latest in delivery platform tech, we partner with you to provide customisable wellbeing programs that support healthy employee behaviour change that's relevant to your organisation and its people.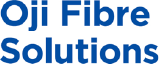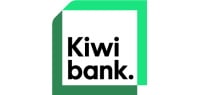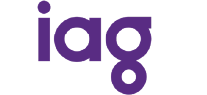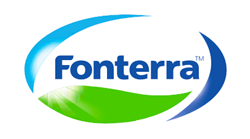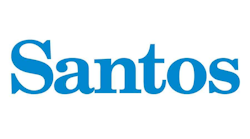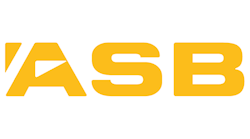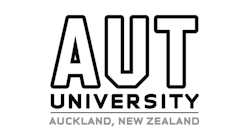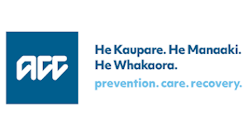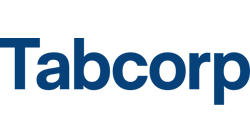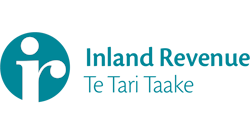 Customised programs

for unique organisations and their people

Our digital platform allows for an easy to implement, comprehensive range of wellbeing, safety and organisational development programs. These are designed to enhance employee performance and consequently organisational performance.

Our programs are:
MEASURABLE.
Real time reporting to track and measure results.
COLLABORATIVE.
We partner with you to develop programs that meet your organisation's unique health, wellbeing, safety and development goals.
WEARABLE-INTEGRATED.
Our platform allows wearable integration with Google Fit, Fitbit and Garmin, enabling users to engage and track their progress.
CUSTOMISABLE.
Tailored to meet your organisational needs and budget.
RELEVANT.
Content is delivered to each user based on what is uniquely relevant to them.
FUN.
A suite of gamified challenges to support engagement through enjoyment.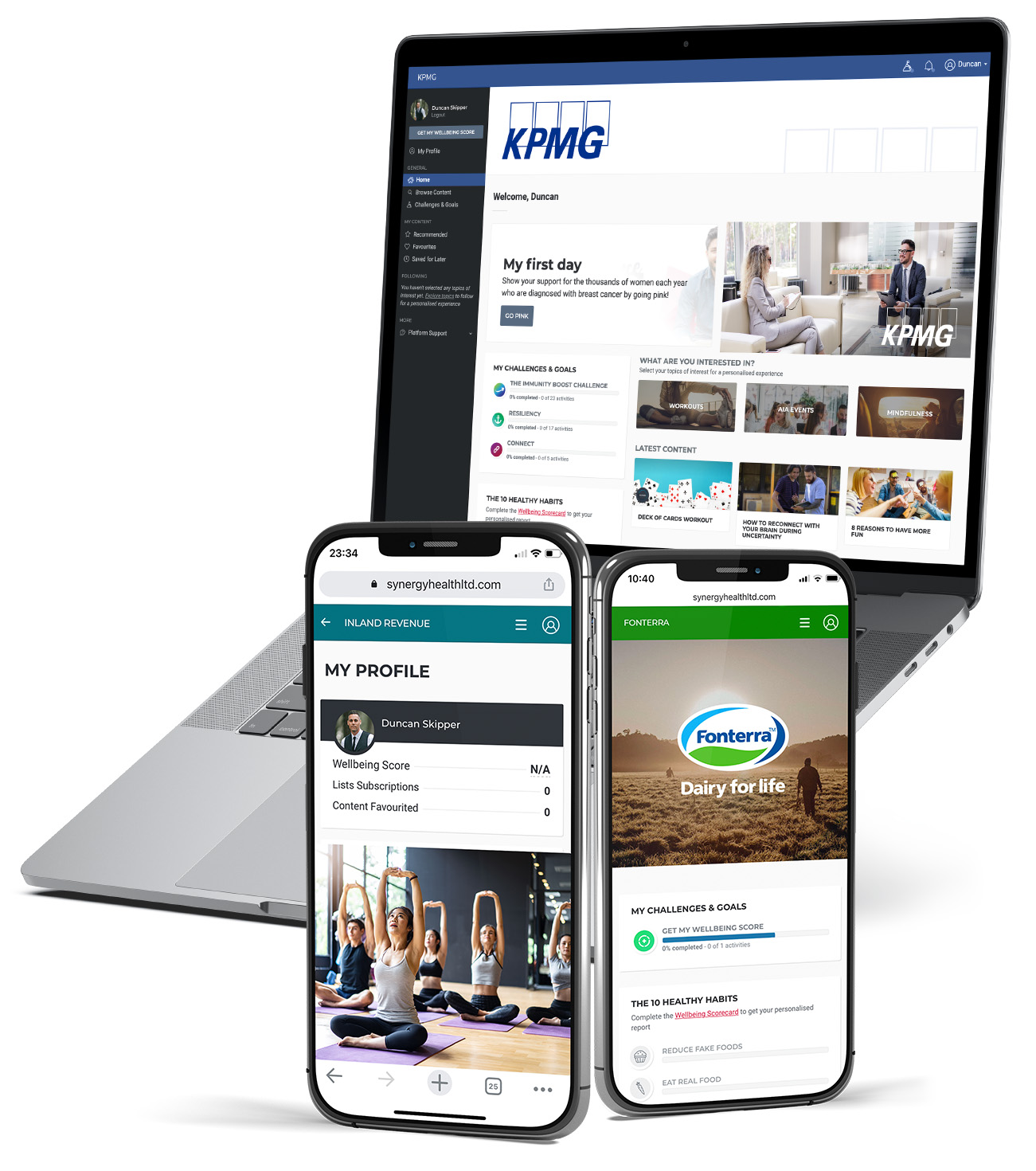 What's new at

Synergy Health
We collaborate and listen
At Synergy Health we make it our business to consistently collaborate with our clients to gain a true understanding of their challenges and determine how we can best help them achieve more of their goals. Check out below some of the new initiatives we're currently delivering.
.
Your difference is
your people
We partner with you to create and implement relevant programs that deliver measurable results.
We take a truly consultative approach - listening, learning and responding to the unique needs of your organisation and your people. Discover how together, we can empower every one of your people to be their best - at work and in life.
Building long-term partnerships
There is no other organisation like yours. And every one of your employees is a unique individual full of potential. At Synergy Health, we know this to be true. That's why we partner with you to create customised, values-based workplace wellbeing programs that are relevant to you and your people. To do this, we take a truly consultative approach. We'll meet you where you're at by listening, learning, and responding to what you need.
Wellbeing in the workplace looks different for everyone
Our bespoke wellbeing programs deliver enhanced outcomes at all levels of your organisation. Together we can guide your people to make better choices that are relevant for effective behaviour change. Empowering them to become healthier, happier and more engaged at work and in everyday life.
Plan Options
A customised digital platform to suit
your workplace
Designed primarily for the small to medium sized organisation.
This is perfect for those workplaces requiring a comprehensive online platform that delivers a range of pre-set wellbeing, safety and organisational development initiatives to create real behaviour change.
Whilst delivered with a pre-set calendar of initiatives, the 'Foundation' program provides lots of opportunities to make it your own including program name, brand, colour scheme and the integration of your own content.
This all wrapped up in a program that minimises your administrative time and energy!
Designed for larger organisations wanting a highly customised program that addresses their specific requirements.
Ideal for those workplaces requiring a comprehensive online platform with the ability to determine the timings of key wellbeing, safety and organisational development initiatives.
The 'Enterprise' program has unmatched levels of customisation including the ability to integrate questions into the Wellbeing Scorecard, deliver relevant content throughout the platform, build customised challenges and reward employees in a way that's unique to the organisation.
Your program. Your way.
How We Can Help
Make better health achievable for all